Anthony and Sally: A Star Is Born remains on top of the charts for the 3rd week
"A Star is Born" soundtrack holds its #1 spot for the third week on the Billboard 200 Album chart.
Who of us hasn't seen A Star is Born? 
The movie hit theaters on October 4 and it took fans and moviegoers by storm. The soundtrack is a success and we are all still singing our lungs out to the soundtrack. Lady Gaga and Bradley Cooper did an incredible job on every level which has now led the soundtrack towards a new accomplishment.
A Star is Born soundtrack hit a record which the music industry hasn't seen for over a decade now. It managed to keeps its number one spot on the Billboard 200 Album chart for the third week in a row. The last album to do so was High School Musical 2 which stayed at #1 for four consecutive weeks.
This achievement also makes it Lady Gaga's longest leading #1 album followed Born This Way, which contains few her best selling songs EVER. 
Do you think A Star is Born will overcome High School Musical 2? Make it happen or do the opposite… up to your more loyal allegiance! May the best fandom win..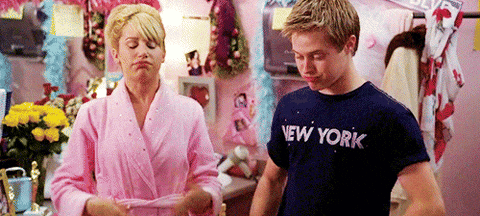 Check out The JLP Show's cover of "Shallow" here for a cute rendition of the already awesome track. 
This entry was written by Joey Badr, edited by Elige Abou Youness for Virgin Radio Lebanon and Laughing Might Help.