On Wednesdays we wear pink!
I have been eagerly waiting for October and pumpkin season and when I found out that October 3rd falls on a Wednesday, I thought it was so fetch!
"Mean Girls" was released 14 years ago and it laid some rules that are not be questioned. The movie, which I'm guessing you've seen if you're reading this, is hilarious to say the least. If you haven't seen it, please clear your night, get a pink T, and watch it in honor of the day.
Cady (with a C) Heron's first regular school experience had some iconic scenes and moments that I want to remind you of, in case you forgot. So 'get in losers, we're going [to 2004 Illinois].'
"On October 3rd he asked me what day it was"
I'm starting with this one for obvious reasons.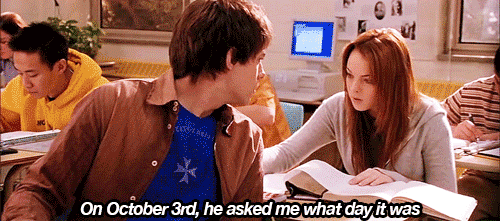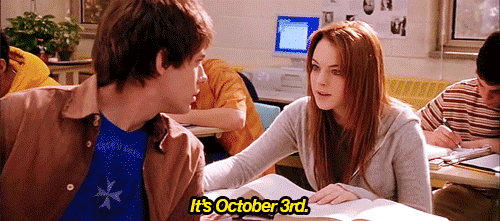 Cady's crush on Aaron Samuels was not something she could pursue because it would break girl code. Thanks for clearing that one out Gretchen; "Ex-bfs are so off limit to friends."
"On Wednesdays we wear pink"
Also obvious reasons. This has become such a common phrase to the extent that I'm actually writing an article about it.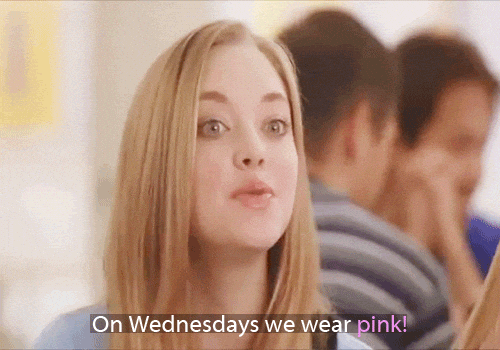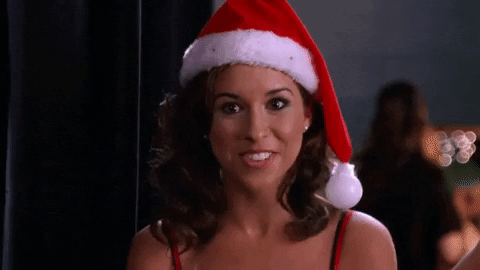 "Stop trying to make fetch happen Gretchen," sorry Regina, it already happened. Speaking of Gretchen, we'll jump to the following moment… 
"And none for Gretchen Weiners"
"You go Glenn Cocco," Cady, Janice, and Damian got their plot to taking down the plastics and started by leaving Gretchen out of the attention zone spawning this moment to life.
"That's why her hair is so big. It's full of secrets"
Damian is responsible for some of my favorite moments but this one I'm including because I relate to it on a personal level due to my big hair. Also, there were so many secrets that were shared during that meeting on the grass… Get watching!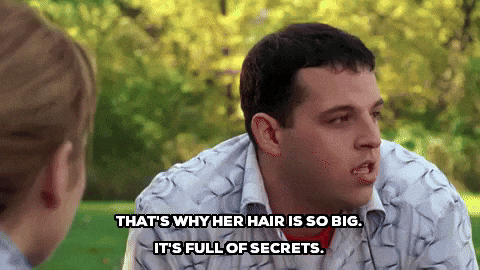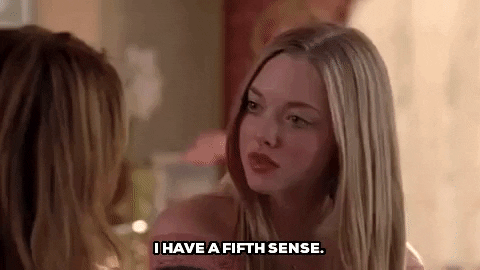 Karen never disappoints in her observations and discoveries. One cannot deny that she has some type of talent!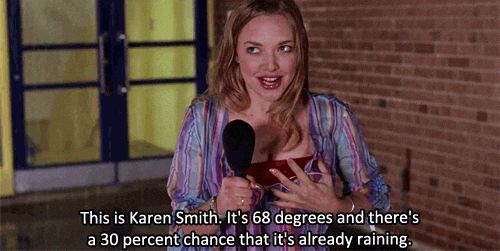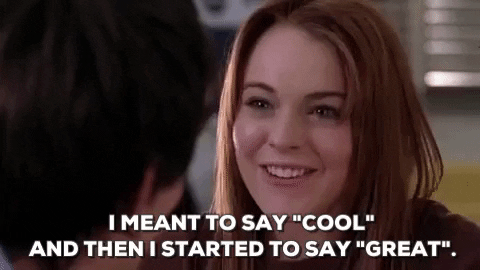 I still use this word religiously because honestly, it says it all. It's cool. It's great. It's grool. 
Gretchen emphasizes a plastic golden rule by denying the queen bee a seat at the lunch table because she did not adhere to the dress code.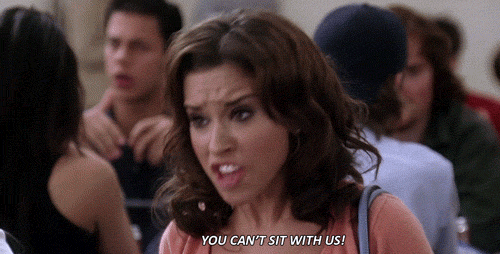 Regina's mom is the cool mom… maybe too cool to even be possible.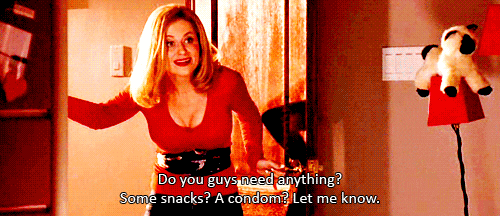 How many more moments can I retrieve from this movie? 
"The limit does not exist"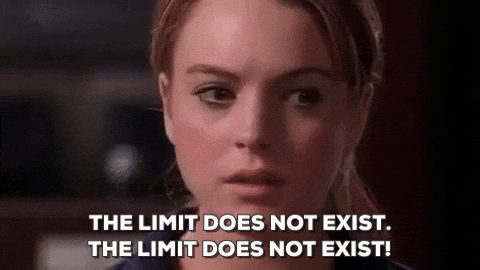 It seriously doesn't but I will stop here and let you enjoy the movie!  
This entry was written by Elige Abou Youness for Virgin Radio Lebanon and Laughing Might Help, October 3, 2018.
Always looking for the humorous side of life 
Copywriter, Copyeditor, Meme Maker, Blogger, Digital Media Manager